STUDIO BONINO BOSIO - Chartered Accountants and Statutory Auditors
Studio Bonino Bosio is a partnership of qualified accountants, with expertise in company consultancy, tax matters, commercial law, administration and contracts.
We operate both nationally and internationally. Our offices are located in the city of Turin, an important financial, commercial and industrial centre. It is about an hour from Milan by either train or car and about two hours travel from other important cities, such as Venice, Bologna and Genoa. It is also convenient for all main airports in Northern Italy.
Our firm was founded in 1980 and has grown steadily to its present size.
The mix of professional qualifications and experience, and the highly flexible operating structure, means that we are able to ensure speedy intervention and highly flexible operating practices.
Our professional staff have the specific skills necessary to help foreign companies and investors wishing to operate in Italy. These skills enable the firm to advise both on the application and interpretation of Italian tax and company law, as well as on technical/legal and contractual assistance with company mergers and acquisitions, sales, restructuring and fiscal planning.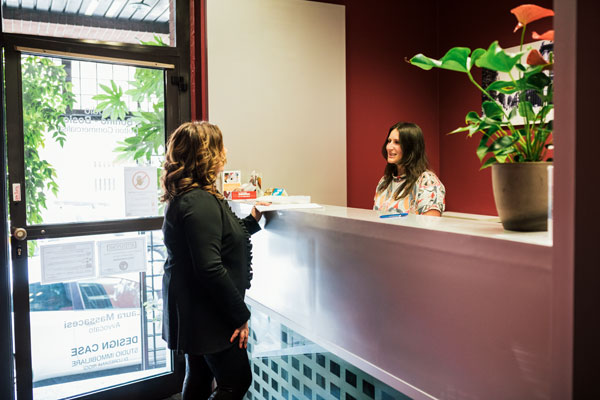 Studio Bonino Bosio law firm carries out all accounting, tax, administrative, business, technical-legal, contractual and labor and corporate consulting operations, according to the specific needs of the customer.
With specially dedicated staff, the Studio Bonino Bosio can manage all principal bookkeeping operations offering the parent company the flexibility to set up accounts tailored to meet with specific requirements.
Our objective is to ensure a correct and timely fulfilment of fiscal obligations, whilst at the same time making every effort to reduce Clients' tax liabilities on all fronts.
This department provides support in more complicated company operations such as acquisitions and restructuring, as well as the more everyday management services.
Studio Bonino Bosio is able to provide support both directly, or through its partner companies, to foreign companies wishing to establish themselves in Italy or to domestic ones that wish to extend their businesses overseas.
This department is concerned with research into, analysis of, and the application of the law governing the setting up and management of business operations.
The firm has a specialised department which deals with all laws governing employee-employer relations with particular attention to matters regarding unions, employment contracts, tax, Social Security and national health contributions. This department is also able to provide made-to-measure solutions for the customer.